Our Story
Who better to explain than Sarolta, the 'mamma' of Emma La Dolce?
"We think of our gelateria like a family.
We only want the best for our family: that means the best ingredients, a finished product that's healthy and fresh, and a team - from farmers to servers - who really care about what they do.
So when we were choosing a name for our new gelateria, we thought about family, and we remembered the name we were going to give child if she was a girl: Emma. We added 'La Dolce' to remind us that we owe everything to the Italian masters who made gelato part of La Dolce Vita: the sweet life.
That's how Emma La Dolce was born. It's all about health, joy and of course authentic Italian gelato. But most of all, Emma La Dolce is about family: so we invite you to be part of our Italian gelato family and mangia con noi - eat with us!"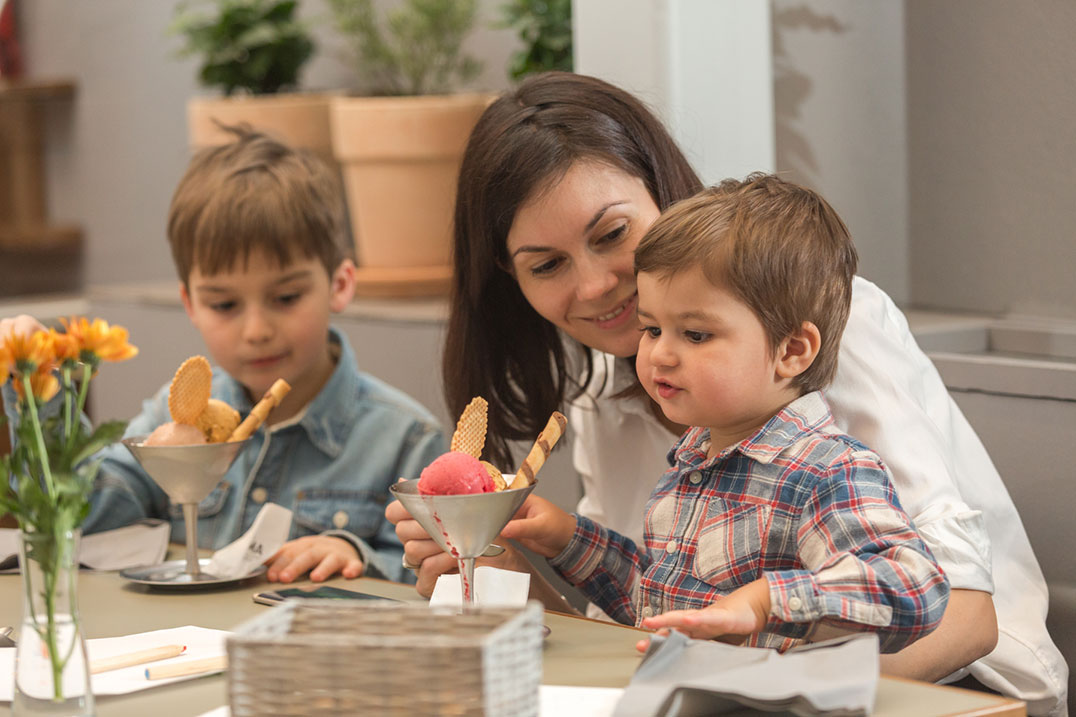 What is gelato?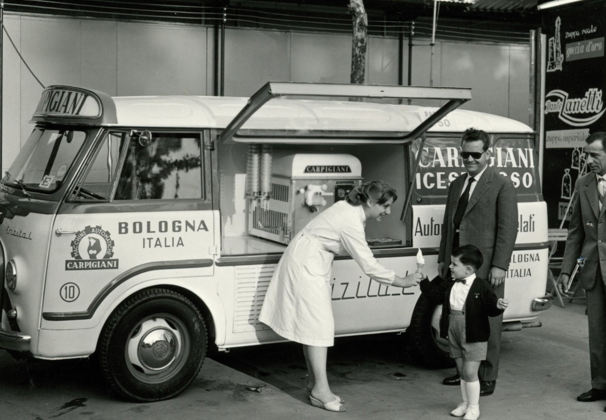 Italiano
Since the 16th century the Italians have been turning the humble ice cream into an art form called gelato. From the simplest flavours to mouthwatering combinations, gelato is a world of frozen deliciousness waiting to be discovered.
Healthy
Gelato traditionally uses less fat than ice cream. That makes it taste cleaner, but it also means it's better for you. And because there's not nearly as much cream or egg in gelato to begin with, we can make vegan or dairy free gelato taste absolutely fantastic.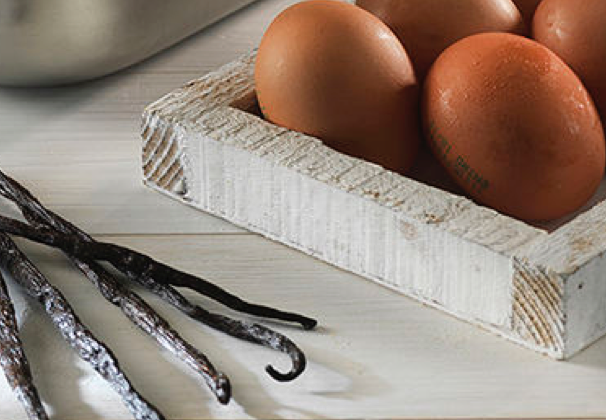 Authentic
Full of flavour, and made with the best ingredients right where you buy it. Emma La Dolce brings you carefully sourced, locally made and 100% delicious gelato. And that, we think, makes you smile more. Buon appetito!