Click & Collect / Delivery
Our artisan gelato can now be ordered online and enjoyed at home with the new Massimo Meal Kits delivery service.
Select home delivery, or choose 'click and collect' - your order will be waiting here for you, and we can even bring it to your car (no parking needed!).
Order Now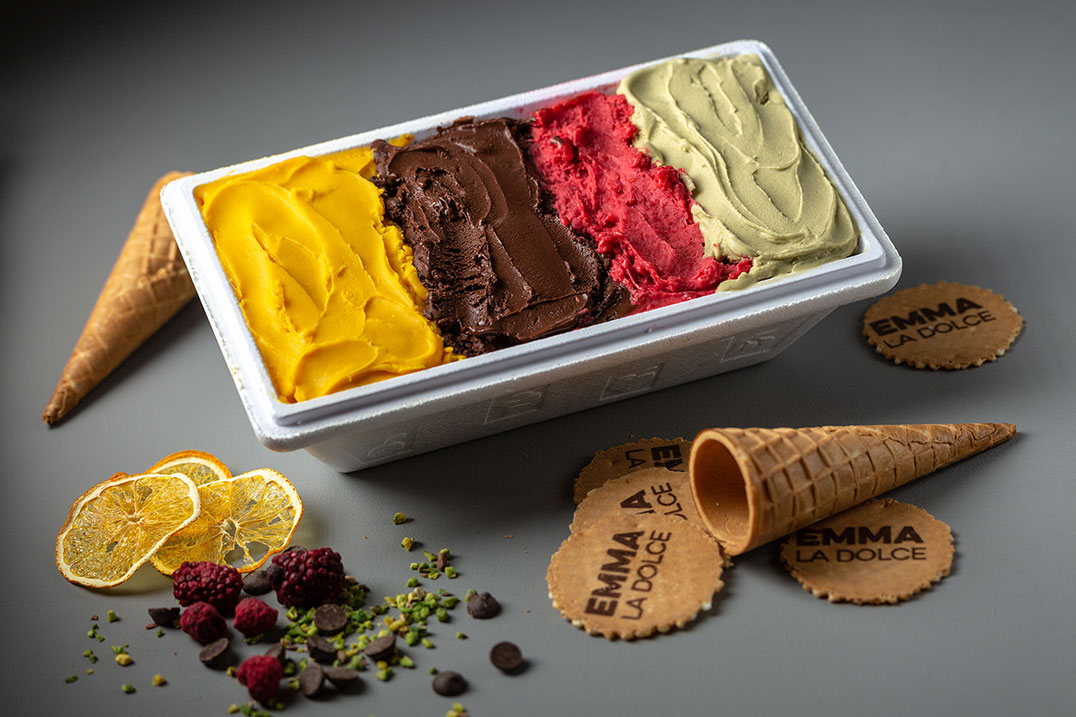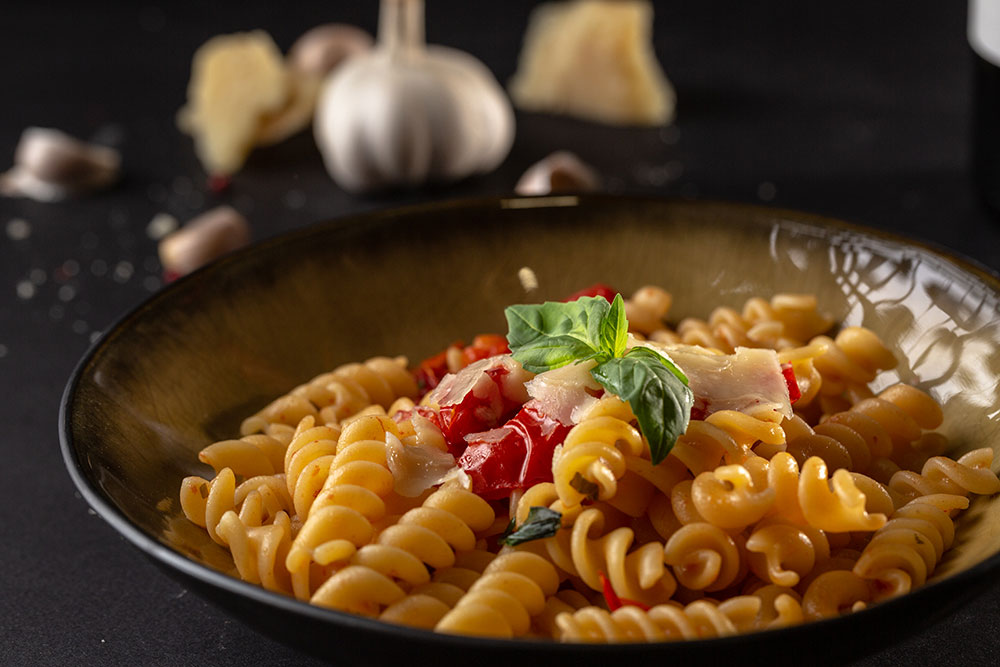 Looking for more than gelato?
The Massimo Meal Kits website also lets you order delicious prepare-at-home meal kits, featuring all the ingredients you need to make a restaurant quality meal in the comfort of your own kitchen. Or just order the gelato, no preparation necessary!
ORDER NOW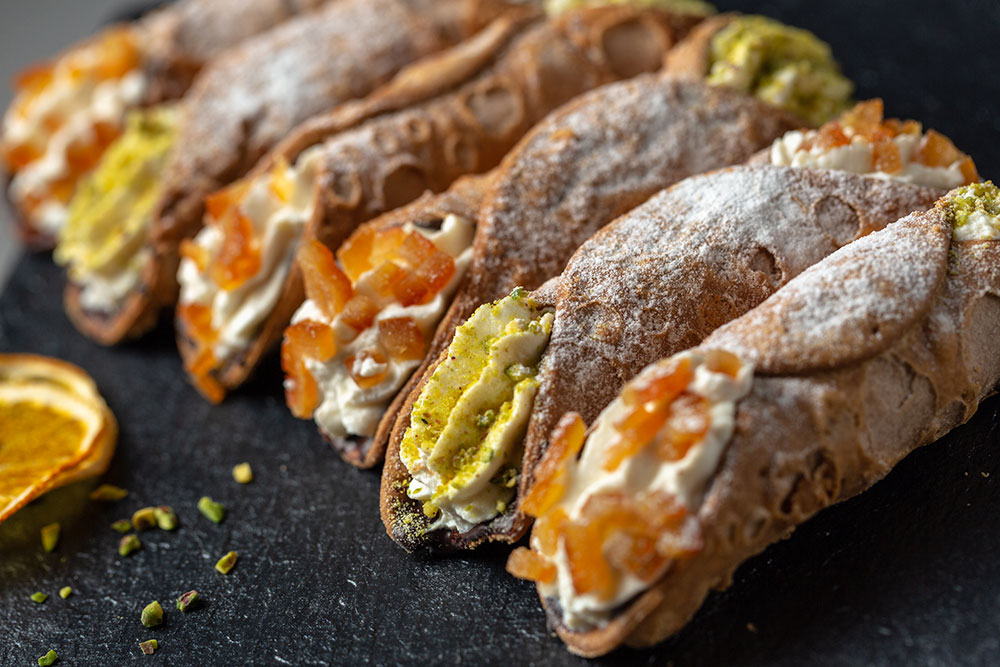 VISIT THE GELATERIA
If you'd rather collect your gelato in person you can simply visit our location in central Brasov. Or you can call ahead and book your order and we'll have everything prepared. No need to wait in line or find parking, with curbside delivery we'll even bring it to your car.
VISIT THE GELATERIA